Regent Cha-Am Hospitality School
Focuses on the integration of both theoretical and practical learning in the four Concentrations, in order to equip future professionals with the necessary hospitality skills and ethics. The 9-month intensive program, co-developed with the Ministry of Tourism and endorsed by the Ministry of Education, is in line with the ASEAN Common Competency Standards for Tourism Professionals (ACCSTP).
RHS provides students with English and Chinese classes focusing on listening comprehension and basic conversation skills. RHS' language labs are constructed to modern ASEAN-standard requirements and are approved by the Ministry of Education.
RHS received the "Top Standard" from by the Private Education Commission in 2016 and is continually thriving to grow and improve to give its students the best education and experience.
Historical Background
With over thirty-year experience in resort operation, the management team is aware of the importance of skill development and training for successful hospitality properties. Moreover, the rapid growth in ASEAN's tourism industry means that highly trained graduates who pursue careers in the hospitality industry will be in high demand. Thus it is the school's  mission to equip its students with essential skills, knowledge, service-mentality, and hospitality ethics in order to help them succeed once they enter the industry.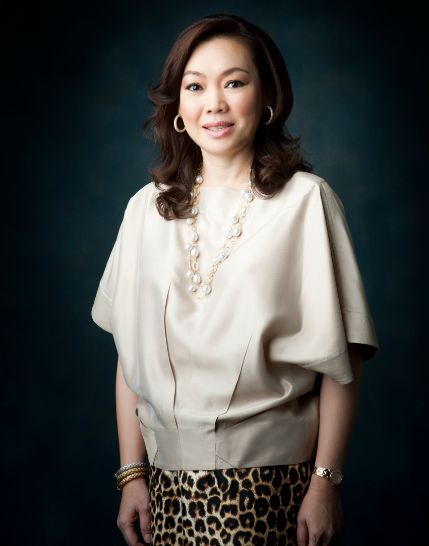 Piyaman Tejapaibul
Chairwoman, Regent Cha-Am Hospitality School (RHS)
Former President of Tourism Council of Thailand
Message from Chairwoman
With over 30 years of experience in the hospitality talent development and ample facilities in Thailand's only resort school environment, Regent Cha-Am Hospitality School is well positioned in giving its students the best tools and experience to succeed in the fast growing hospitality  industry. I am proud that Regent Cha-Am Hospitality School will play a big part in improving our society and industry.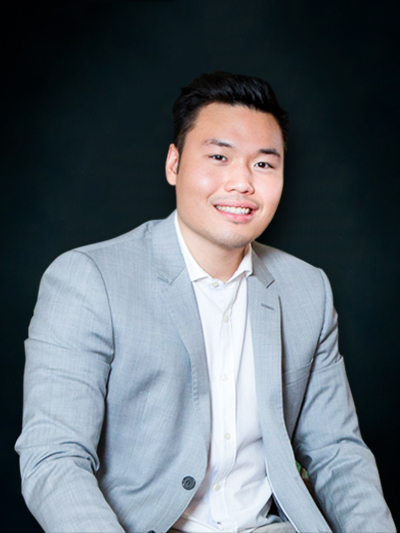 Kulanard Kanathanavanich
Executive Director
Message from Executive  Director
RHS is well equipped in helping our students fulfil their passions in the hospitality industry- equipping them with tools, knowledge and real practical experience. Armed with strong fundamental skills, RHS students place in desirable job destinations and excel in their roles. It is the school's mission to offer high quality courses taught by real industry practitioners utilizing high quality tools in a clean, safe and convenient campus and real hotel setting. Through this, RHS students gain valuable practical experience with minimal investment on time and money.
I invite you to explore and learn more about our school and the tremendous opportunity in the hospitality sector.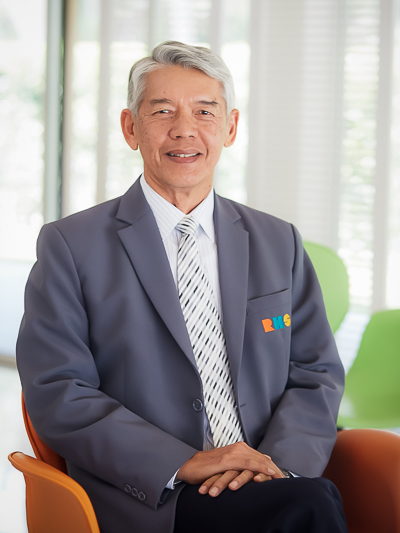 Auggaphol Prueksawan
Honorary Advisor
Message From Honorary Advisor
The tourism industry of Thailand has been continuously on the rise and has become the essential part of the country's economy, generating jobs and circulating money into every region. It also triggers investments in various related fields, specifically hospitality industry which develops at a very fast pace and begins to face the lack of skilled workers. Regent Cha-Am Hospitality School is consequently established in support of Thailand's tourism industry, providing the society with multi-skilled workers equipped with theoretical and practical knowledge of the hotel's four main services: front office, housekeeping, food and beverage service, and food production. All classes and disciplinary trainings are supervised by a team of professionals with long experience in the hospitality business so that the school's graduates will be able to raise Thailand's competency and push it towards the regional hospitality leader.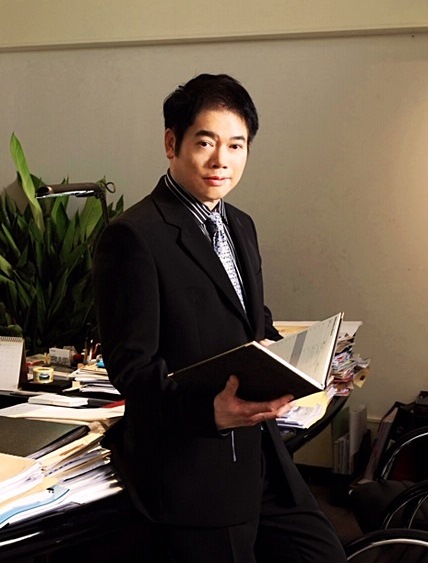 Victor Sukseree
Honorary Consul, The Consulate of Sweden, HuaHin
Message From Honorary Advisor
THERE ARE NO HALF – MEASURES ON
THE PATH TO SUCCESS
MY PASSION FOR SERVICE EXCELLENCE
HAD DRIVEN ME TO SUCCEED
         My passion, devotion and dedicated commitment to do the best that I can in my chosen career in the' Hospitality and Tourism Industry', has rewarded me with first-hand experience that was not available to me from any university or institution curriculum when I started out over four decades ago.
Times have changed, for more than 40 years that I have been in the industry,  as almost every vocational schools and  universities have today  included Hospitality and Tourism Management in their curriculums and I am pleased to be invited to contribute and encourage the development of hospitality excellence in this important field for the benefit of Thailand both domestically and in world rankings.
I am extremely delighted to commend The Regent Hotel School on their carefully designed programme and curriculum that will benefit all graduates and future students to advance in their knowledge, skills as well as leaderships and  prepared for their successful. career path.
Mission
OFFER
the best pratical and intensive training
PRODUCE
qualifies operational professional to serve a growing hospitality industry for ASEAN
ENCOURAGE
skill development in operational hospitality for locals through a serene and environmental-friendly
NATURALIZE
student to adjust themselves to a place or new surroundings and work harmoniously with others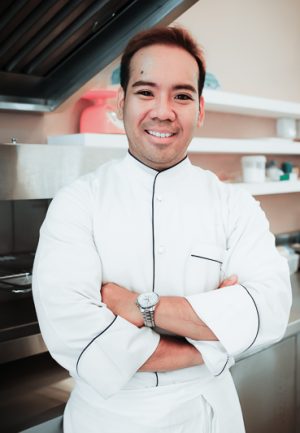 Pongthep Wongpromcharoen
Food Production Instructor, Cookery
Experience
Food special list in hotel business
Hotel Instructor in leading institutes
Food Stylist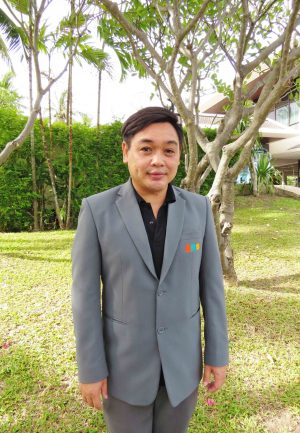 Prakan Nuchpong
Front Office Instructor
Experience
Resident Manager, Regent Cha-Am Beach Resort
Expert in Front Office over 17 years for domestic and International hotels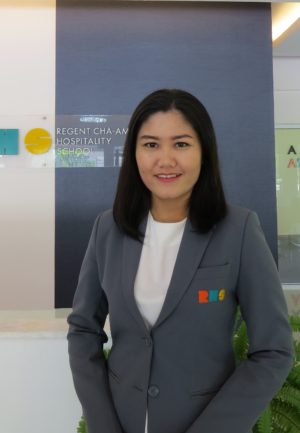 Chuleeporn Salee
Instructor and Student Affair
Experience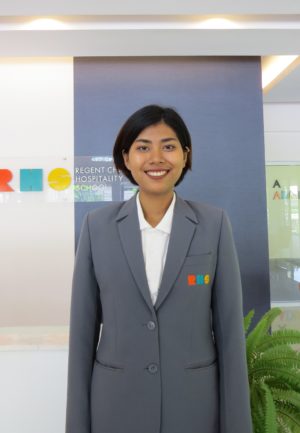 Phiromya Magulaparc
Food Production Instructor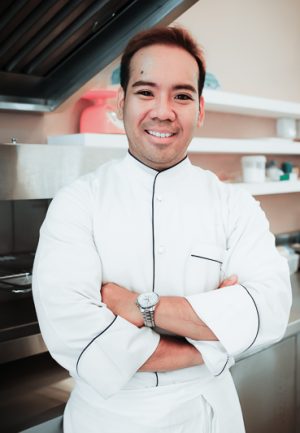 Pongthep Wongpromcharoen
Food Production Instructor, Cookery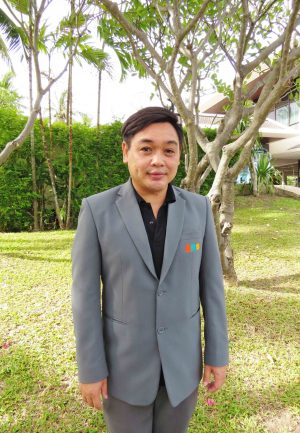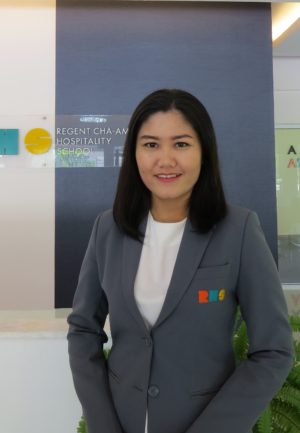 Chuleeporn Salee
Instructor and Student Affair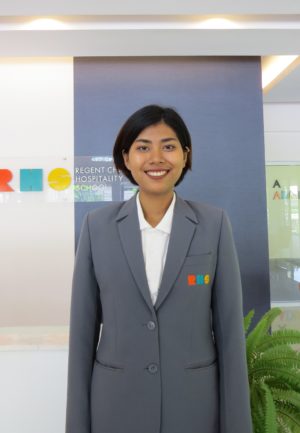 Phiromya Magulaparc
Food Production Instructor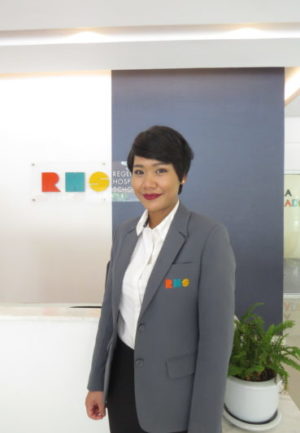 Pansa Padungtos
English Instructor